Software as a Service, sure. But this is a software company built to serve.
Our Mission
The mission of 6DOS is to provide a better way to authentically connect people.
We believe in protecting our customer's data. We strive to provide a great platform without the noise of spam, advertisements or selling your information.
Do unto others. Nothing beats the golden rule. If we treat our clients the way we want to be treated we can avoid a lot of pitfalls.
No ads. We will not be dependent on ad revenue, we will deliver value not advertising noise.
No spam. We will do everything possible to prevent spam and unsolicited invites. Violators will be kicked from the platform.
Be trustworthy. Protect user's data as if it were our own. All info uploaded to 6DOS is only visible by you and is not shared. Period.
Why We Started 6DOS
In 2017, while working for a large consulting company, our founder and CEO sat through an all-day regional planning meeting. Repeatedly, the same questions were being asked: 
Does anyone know…

Who can get a meeting with…

Who has connections at company…
The questions were consistently met with silence.
While LinkedIn seemed like a logical place to start, we quickly hit a wall. LinkedIn has become diluted and crowded. It is no longer a place for meaningful relationships or introductions. 
Thus began the 6DOS journey. We hope you decide to join, and let us know what you think.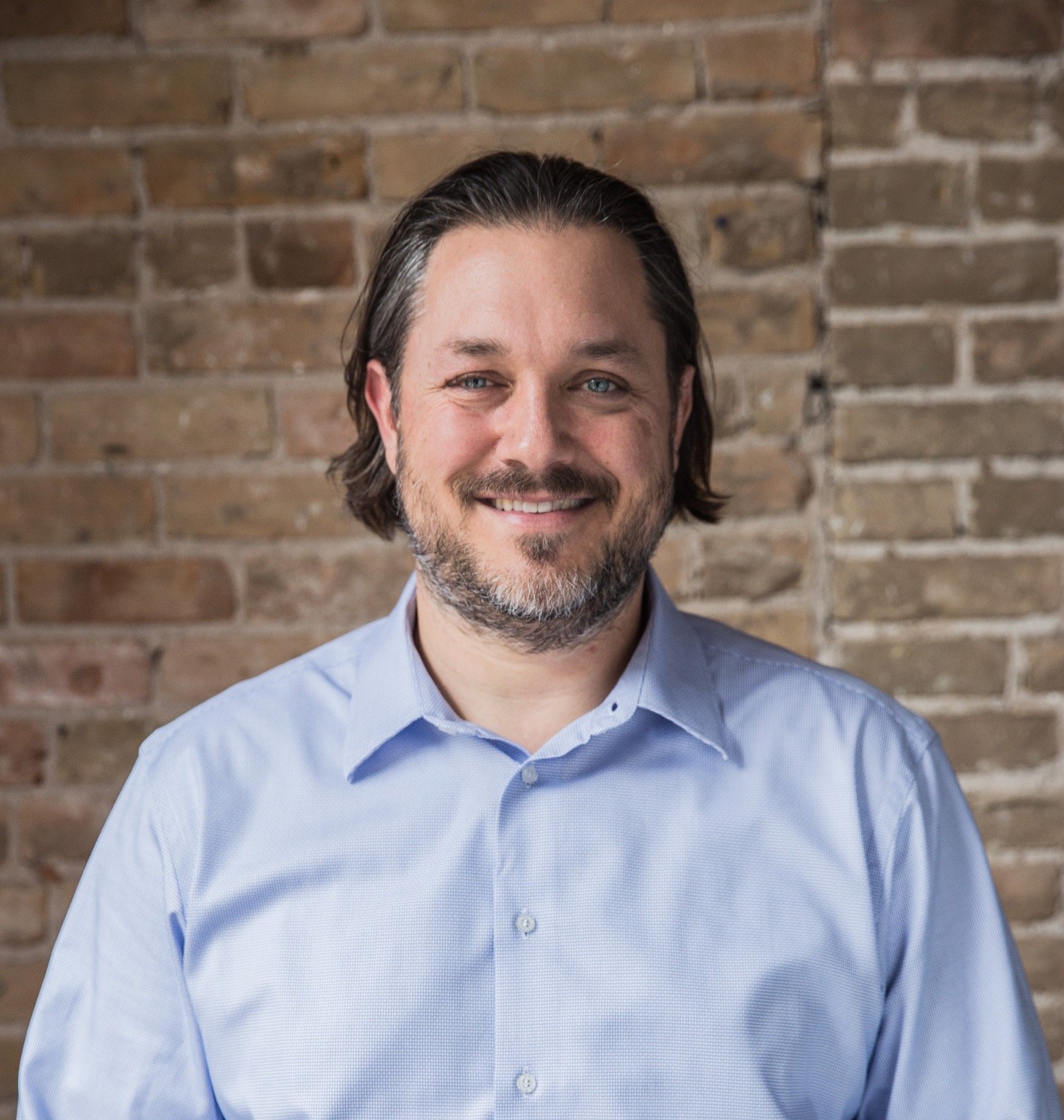 Ethan Francis, Founder & CEO
With more than two decades of solution selling and business development experience for F100 enterprises, global consultancies and boutique agencies, Ethan Francis had made more than his share of pitches for new products, services and processes his clients could deploy to make and/or save money. Along the way he'd come up with several business ideas of his own. Some he'd invested a little in along the way, others were just notes scribbled for future use.
In the summer of 2018 Ethan decided to leave consulting and forge his own path. He had a few ideas for software products that might have mass appeal, both of which had garnered interest from prospective customers and investors alike. He recognized he needed help, though; thinking of great solutions and turning them into reality are two very different things after all.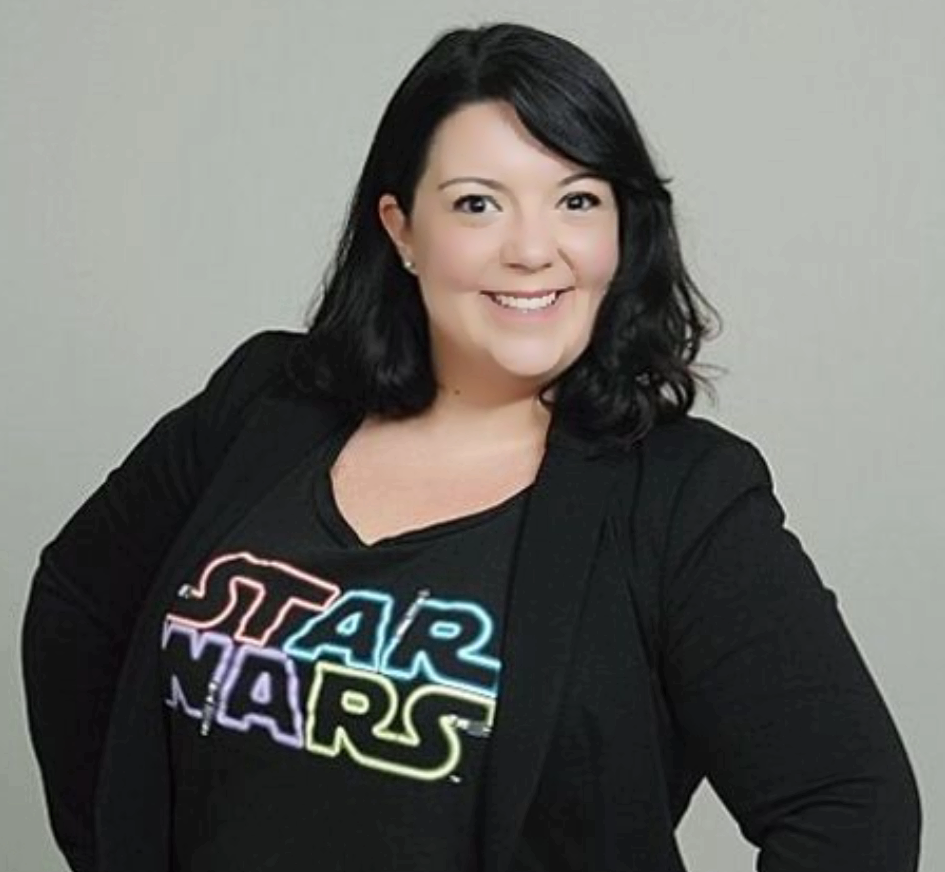 Rachael Royds, Chief Marketing Officer
Rachael met Ethan at Genesys travelling the country spreading the mission of great customer experience.
She is a marketing professional with over 15 years experience at B2B and B2C companies ranging from small nonprofits, to mid-market, to Fortune 150. The past 10 years she has been in technology industry, working to meet revenue goals through go-to-market marketing strategy, strategic content development and delivery, global demand generation programs, public relations and media, and social media channels growth.
Kelly Chewning, Product Marketing
Kelly Chewning was a former colleague of Ethan's at Genesys. Her primary background is in hi-tech, focusing on product launches and go-to-market strategies. Most recently, Kelly has been working as a marketing consultant based in Boston. 
Beyond marketing, Kelly is passionate about seeing business used as a force for good. She serves on the Conscious Capitalism Boston Chapter Board. Kelly enjoys her volunteer work here focusing growing the membership of the chapter and spreading the word on a better way to do business.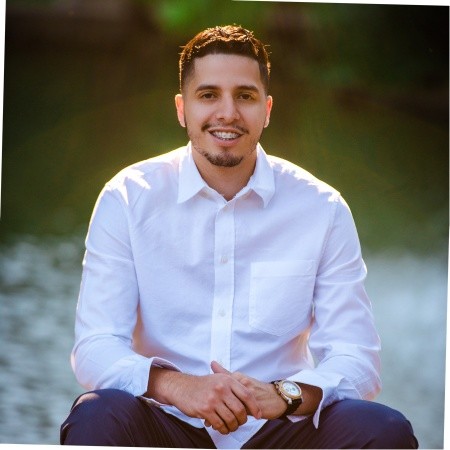 Igor De Lima, Head of Design
Igor was introduced to Ethan via Advisory Board member, Eddy Badrina.
Igor is an experienced Creative Director/UX Designer with a multidisciplinary design approach. His goal is to create engaging and meaningful experiences for users by integrating knowledge of design theories and practices.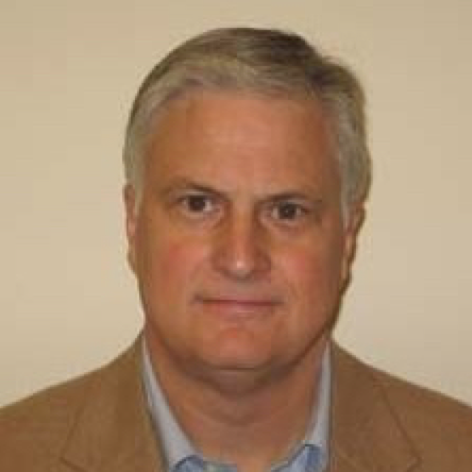 Sr. Director Solutions Consulting
Five9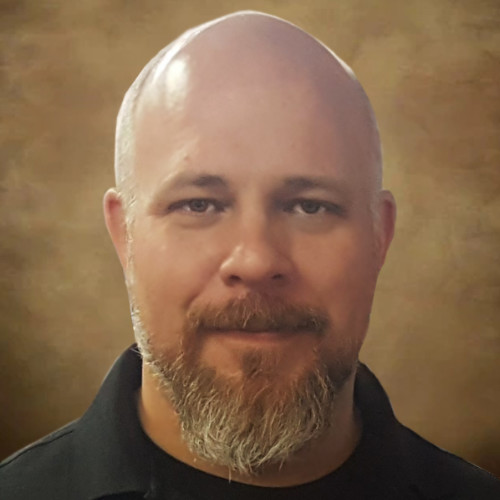 President & Co-founder
BlackSwan Cyber Security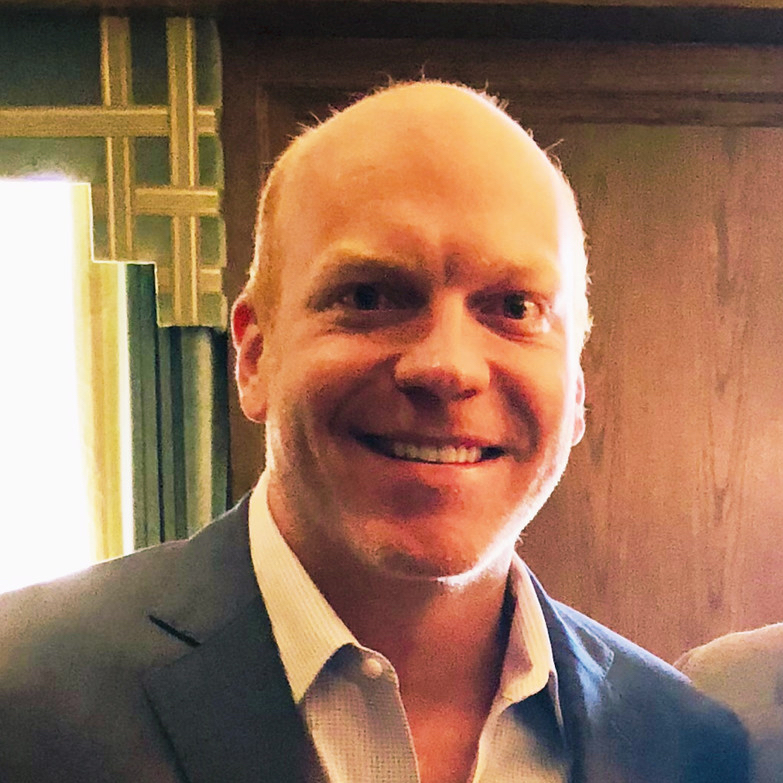 Chief Structuring Officer
Insight Equity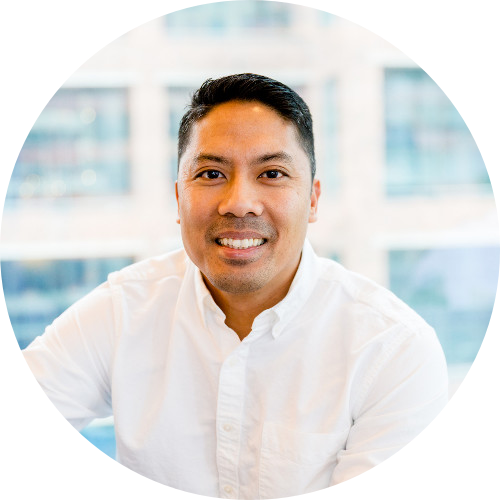 Eddy Badrina
Co-Founder, Buzzshift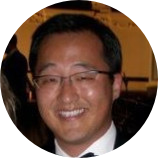 Philip Yi
VP Digital & Strategy, Omni Hotels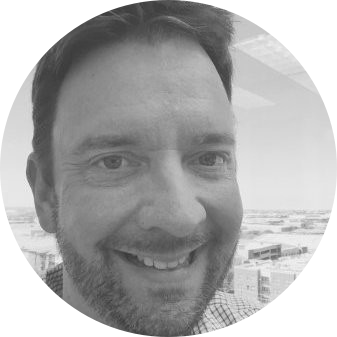 Kyle Smith
Head of Product, Topgolf