We created a place for you to learn more about 6DOS as well as topics that will enhance your experience. 
How to Network in the Social Distancing World
2020 is proving to be an interesting year for sales professionals. All events to network and meet with customers and prospects have been canceled for the foreseeable future. Now what?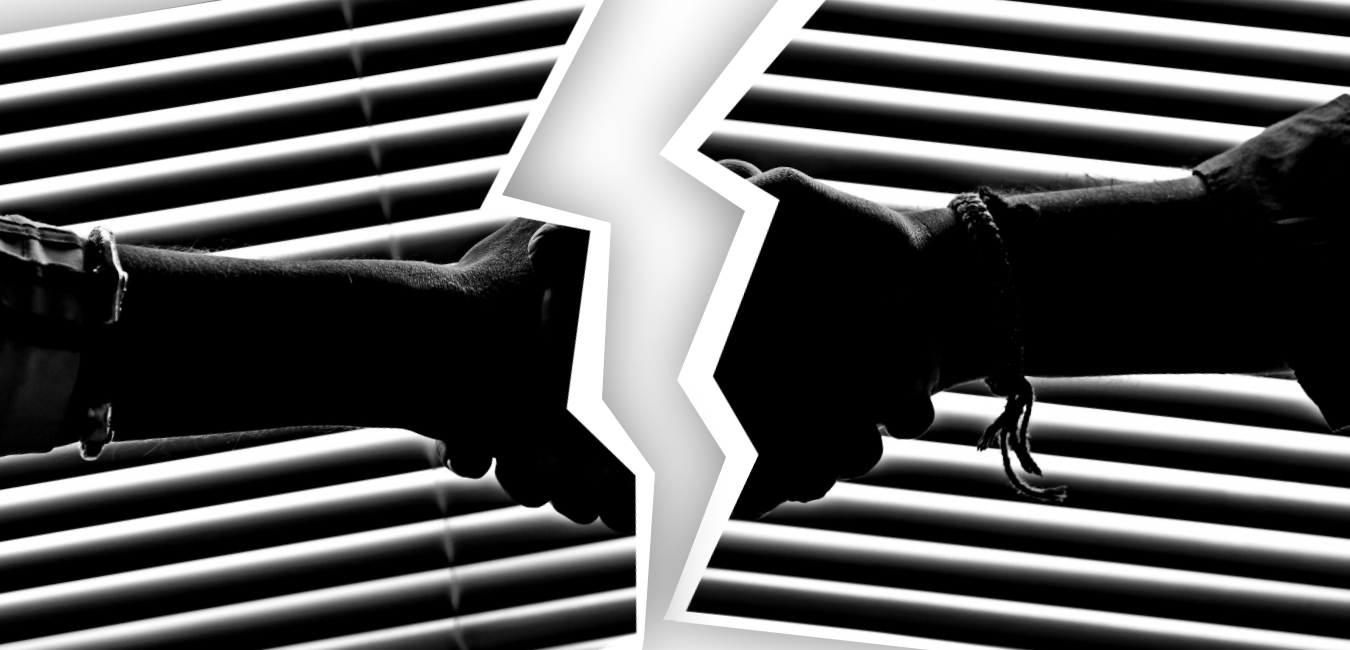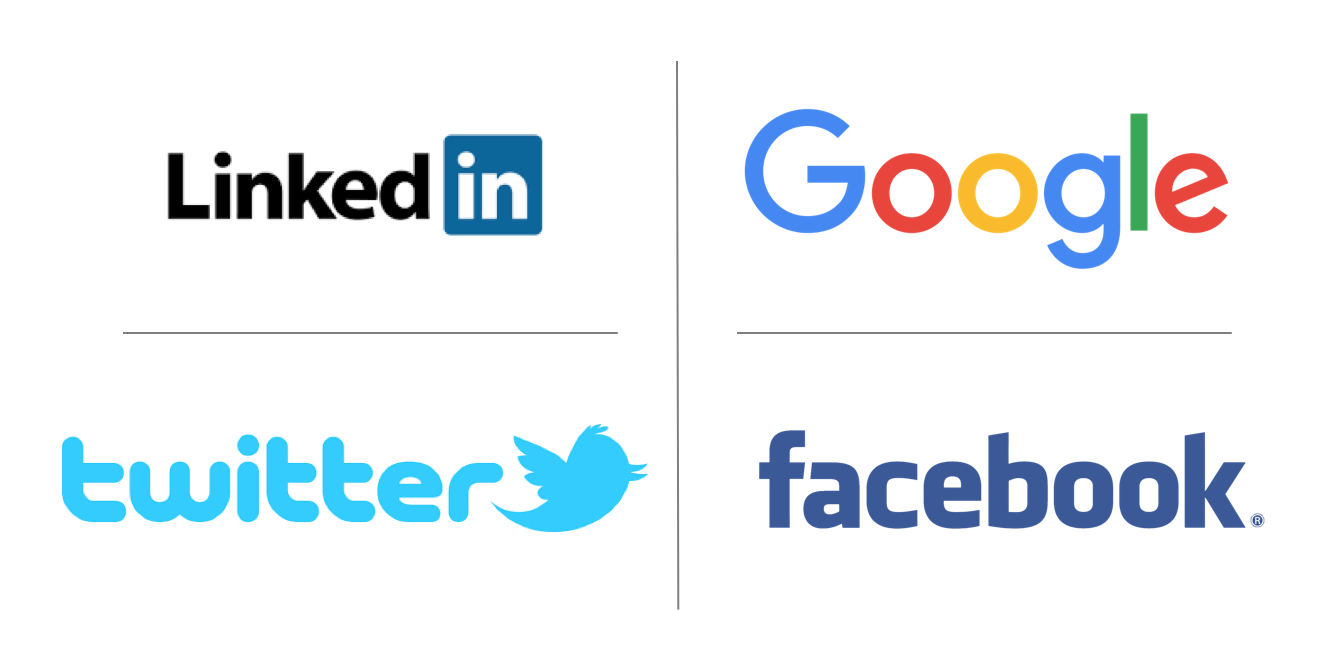 Your Social Network Privacy
In the social network privacy policies of the Big Tech giants, it is clear the companies have not qualms about blatantly explaining: we are collecting LOADS of information on you. 
We love our proprietary relationship score. We think you will too.  Learn more about it here.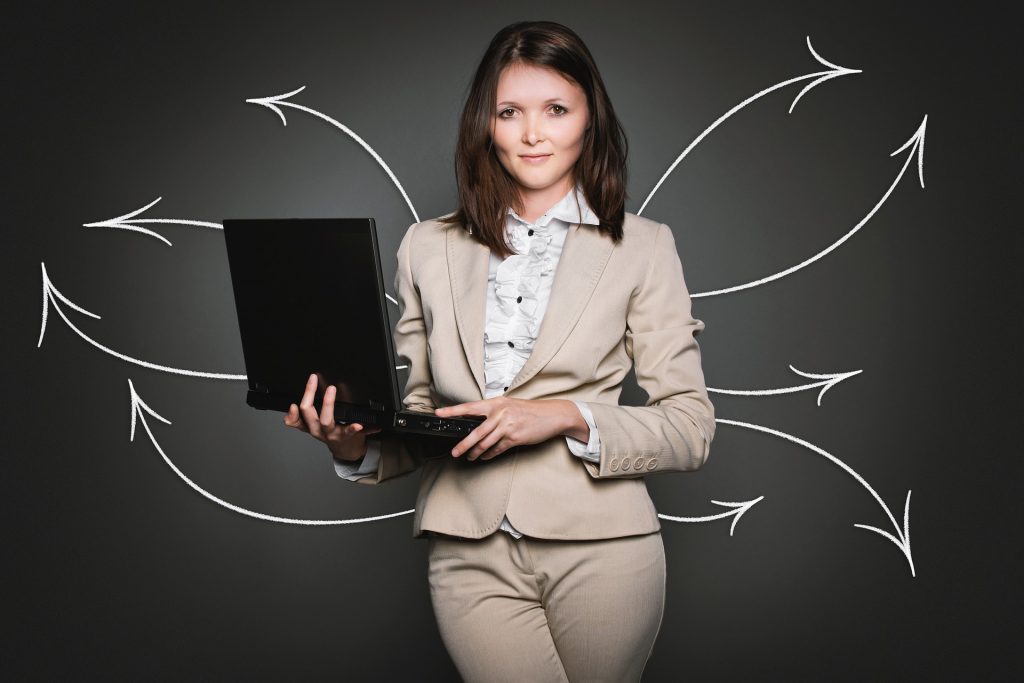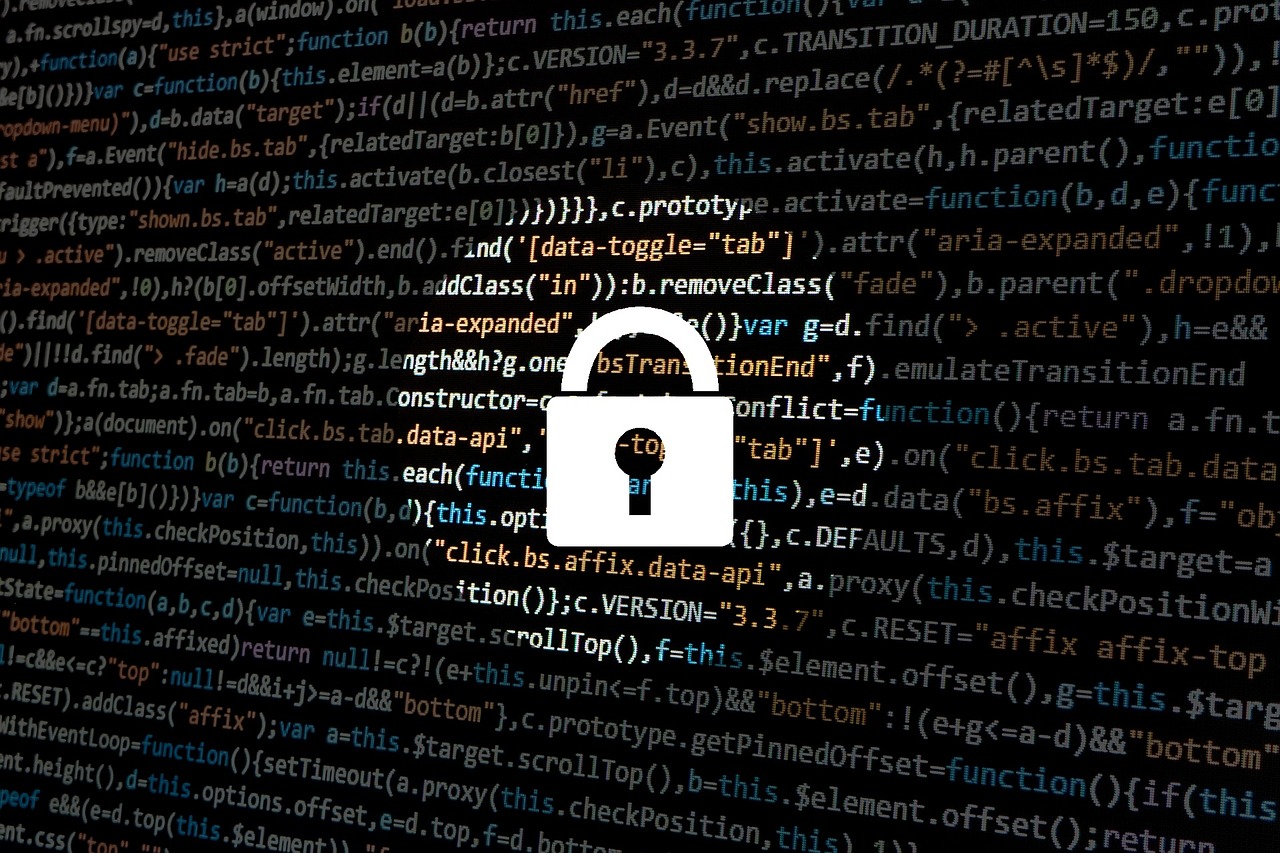 From Day 1, we prioritized privacy. It's not sexy, but we think it is vitally important. Here's why. 
Time to Make Things Official
We are excited to announce that 6DOS is officially live! After many months of work, the team is thrilled to bring you a one-of-a-kind B2B tool for sales teams.