Do any of these privacy statements look familiar? These are the overt statements in various Big Tech privacy policies.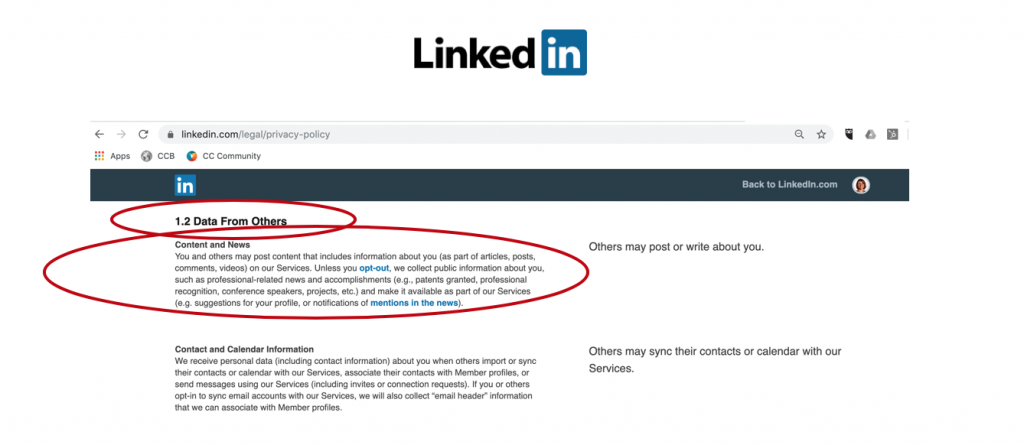 "Data from others
You and others may post content that includes information about you…we collect public information about you, such as professional-related news and accomplishments…and make it available as part of our Services." ~ LinkedIn Privacy Policy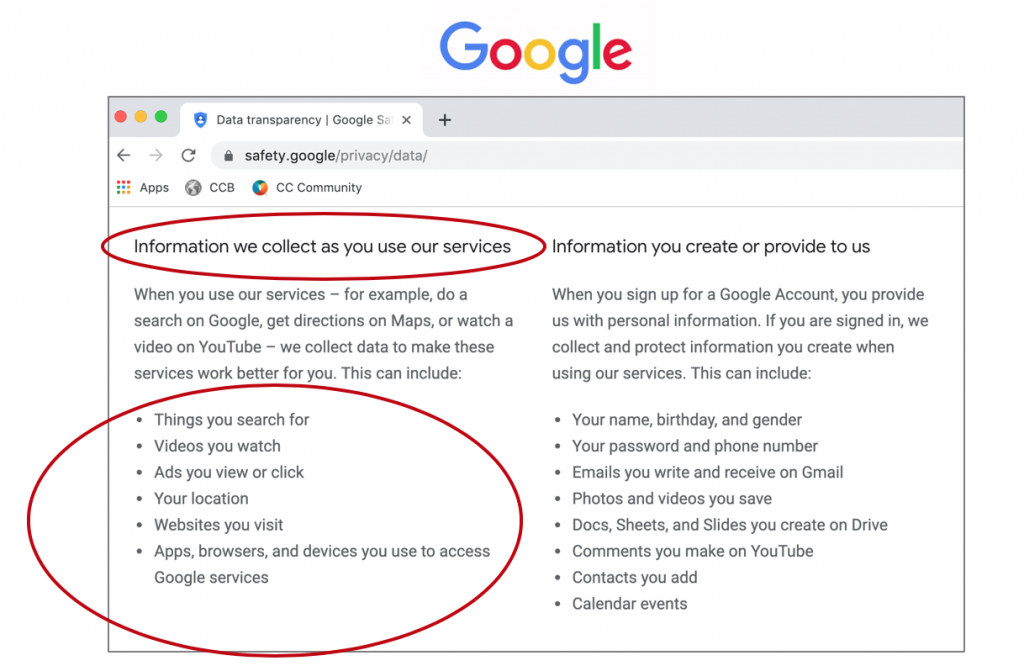 "Information we collect as you use our services
Things you search for
Videos you watch
Ads you view of click
Your location
Websites you visit
Apps, browsers, and devices you use to access Google services" ~ Google Privacy Policy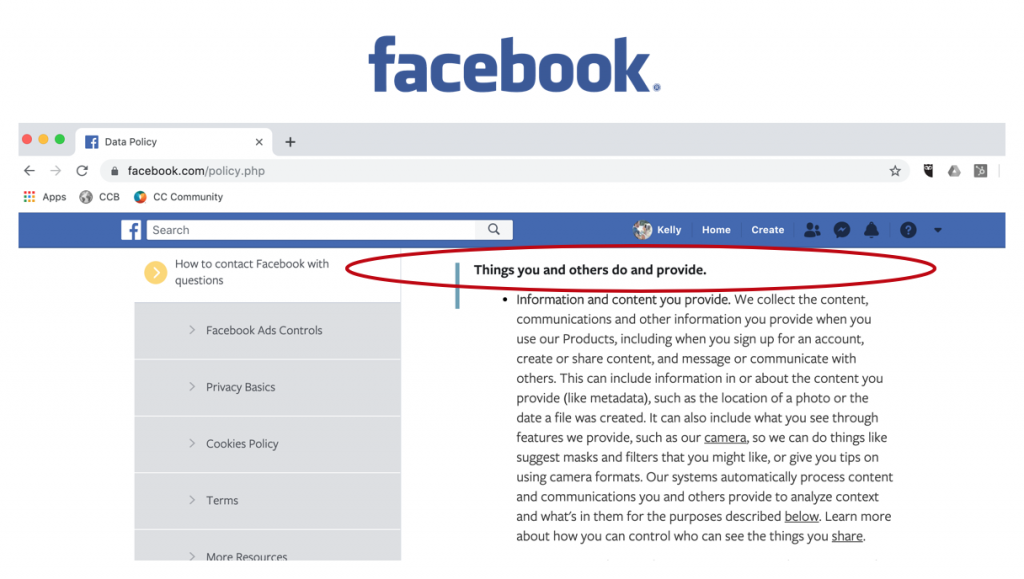 "Things you and others do and provide. Information and content you provide. We collect the content, communications, and other information you provide when you use our Products…"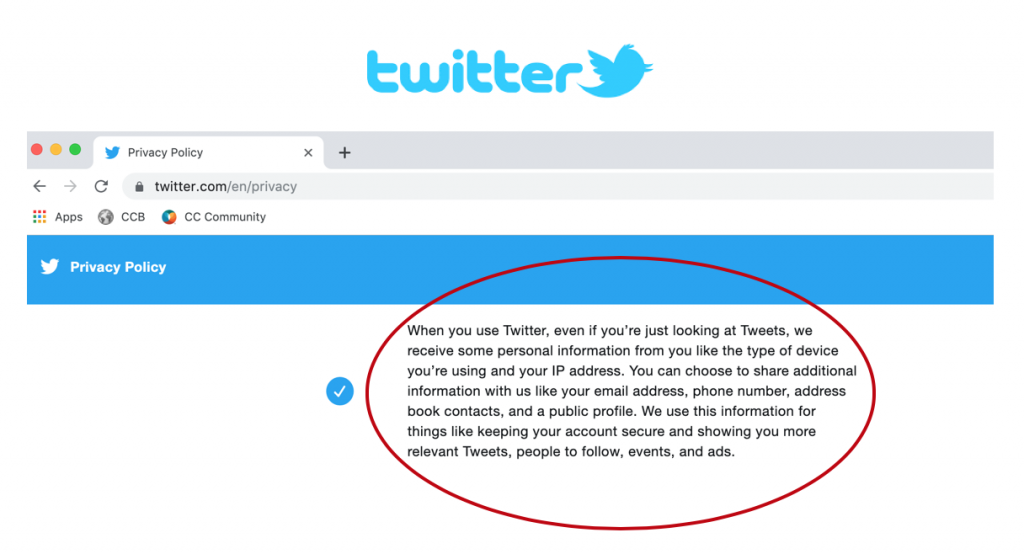 "…we receive some personal information from you like the type of device you're using and your IP address." ~ Twitter Privacy Policy
In reading these specific policies, it is clear the companies have no qualms about blatantly explaining: we are collecting LOADS of information on you (and oftentimes others that you have contact with) and turning around to sell your data.
Beyond this admitted collection, reporting and whistleblowers demonstrate that the tech giants regularly extend data collection practices beyond the stated privacy policies. One recent example includes the revelation that Apple contractors regularly hear confidential details on Siri recordings.
The demand for more privacy is increasing, so much so that Facebook just unveiled a new tool that lets people better see and control the data Facebook has collected about their browsing habits outside the social network.
But, instead of inching towards a more private world where users slowly gain control over their information and data, we at 6DOS believe a wholesale fresh start is required. Our approach starts at the opposite end of the privacy spectrum from the tech giants. We provide our users complete control over all their information. Furthermore, we will never sell any of their data. It simply isn't in the business model.
Privacy is paramount. 6DOS proves it.