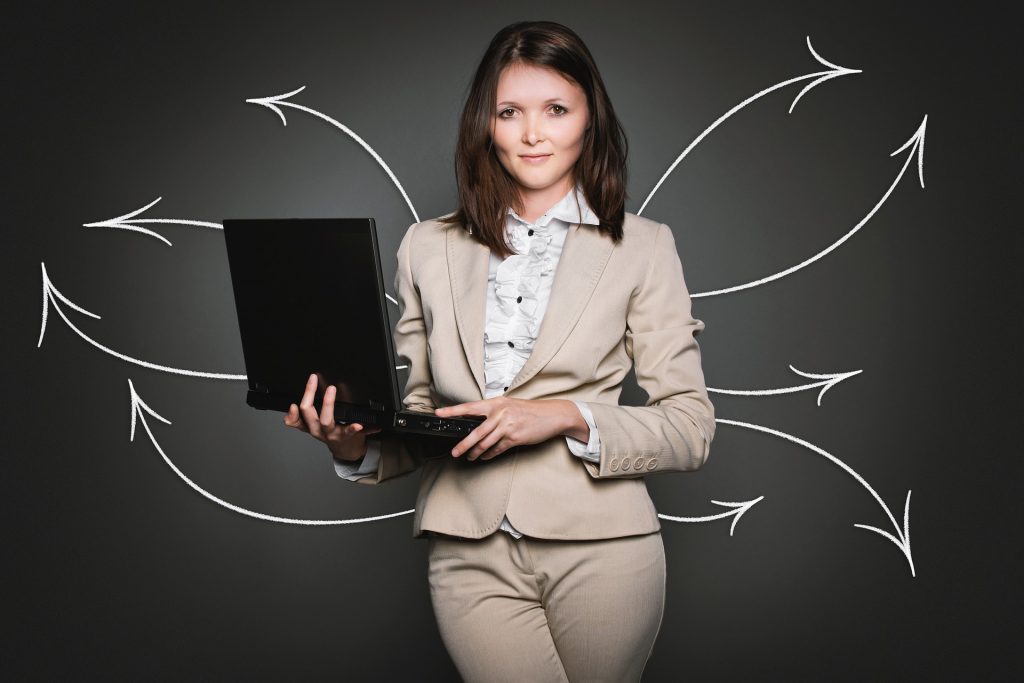 We love our proprietary relationship score. We think you will too.
Have you ever asked one of your connections on LinkedIn to make an introduction to one of their connections, only to be informed that they really don't know that person well enough to connect you? Or, have you found multiple of your connections who know people at a specific company, but have no idea who might have the strongest connection? Talk about frustrating and often a complete waste of time.
A relationship strength scores solves these challenges.
At 6DOS, once you have uploaded your connections from LinkedIn, Google, Office365 and iCloud, we use the data provided to calculate the strength of each connection. By doing the calculation automatically, we make the experience of using the platform easy for all our users.
Furthermore, our users always have the ability to to adjust these scores for any of their connections. There are certainly times when the data provided does not accurately reflect offline relationships. For that reason, all scores are manually adjustable.
Here are a few examples of scores and how they would be reflective of offline relationships:
95: Current boss, and someone who you have worked for at three separate companies
70: Former team member at last company you worked at
45: Colleague from two companies prior
Let us know what you think of our relationship strength score!